A year ago when our family decided to get a puppy from @whisperingwillow_goldens
I had this vision of a dog that could be included in my Montessori preschool class. A dog that would be a quiet and calm presence, a four legged pal that children could gain comfort from, bond with and help take care of. An animal that would be like a piece of Montessori work-there and available if a child was interested. With the arrival of the pandemic I worried about how to socialize our pup so she would be accepting of children, patient and tolerant. Nancy was so helpful and reassuring, she picked out the calmest puppy for us. Our pup is / has been an absolute joy. She is easy to train, we get endless compliments on how beautiful she is and how remarkably calm she is.
She is a the perfect family pet and a wonderful classroom companion for my students.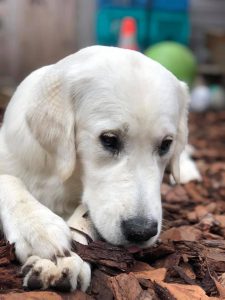 FREYA
---
We are so happy with our new addition (Daisy) to the family.
Nancy at Whispering Willow Goldens is nothing but the best.
She helped us with many tips, super professional and
still keeps in touch with us after many months.
Strongly recommended!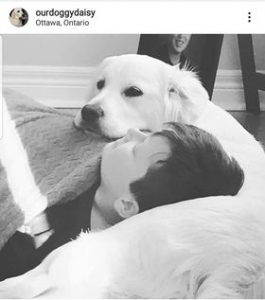 ---
Having never owned a dog before, it was a big step for our family to finally bring a four-legged friend into our world! After looking through various breeders throughout the entire region, I was immediately taken by Nancy's kind disposition and willingness to answer my (four hundred) questions! She supported us through the entire process–from the moment we first filled out our questionnaire to the moment we picked up our beautiful pup–and we continue to stay in touch with her as the months pass. Aside from our wonderful experience with Nancy herself, our beloved Brody, is the absolute dog we ever could have hoped for. He's gentle and playful and has been extremely easy to train. I cannot recommend one of Nancy's dogs enough! Grateful to her for helping us complete our family! xo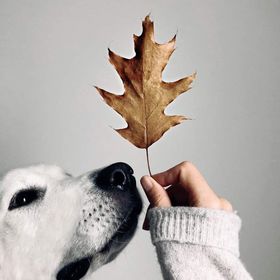 " Brody"
---
In August of 2019 my wife researched English Creme Golden Retrievers and came upon Whispering Willows Goldens. It has been nothing but enjoyable from our first visit, putting a deposit down to choosing our newest family member. Nancy has always been there to answer any questions, offer any assistance if required. She is so caring and knowledgeable we could not be happier. We have had almost daily updates on the puppies once they were born. I would have no hesitation to recommend Whispering Willows Goldens to anyone looking for a Golden Retriever. Thank you Nancy for your patience your diligence in looking after all the puppies and mommy. It has been and will continue to be a pleasure interacting with you. ~Chris & Jean
"Cassidy"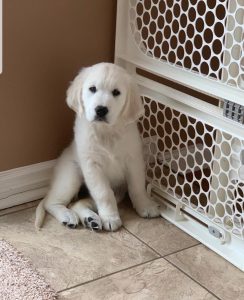 ---
---
---
---
---
-Brothers Ollie & Charlie having a play date in Ottawa-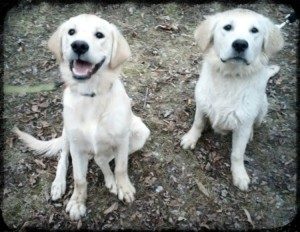 -Spencer-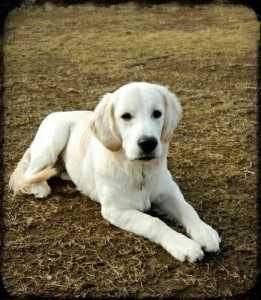 ---
---
---
---
---
– Scout, Willow & Takoda-