Most of the pictures of our goats are now on instagram at echo_song_nubians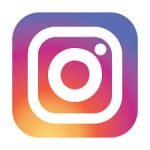 We have been raising Registered Nubian Goats for many years. They are raised on CAE prevention so they are bottle fed and very friendly. We use them for fresh raw goats milk cheese making and for making goats milk soap!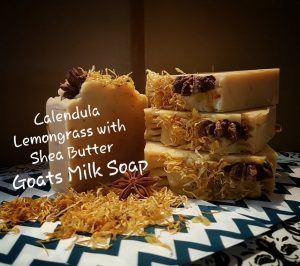 DOES
Bling's Sire & Dam are pictures below in slide show.
" ECHO SONG HUNTER'S WINTER MOON"
FEBRUARY 27, 2016
SIRE: APPLEROAD  SS DEUCE  
-[CAN]N138191-
DAM: APPLEROAD SH SUMMER BLING
-[CAN]N127271-
"Milk House Miss Behav'n Gypsy"
Sire: MY-ENCHANTED-ACRES TITAN 
-[CAN]N133723-
-[USA]N1693557-
Dam: AGELAY MISS DEMEANOUR
-[CAN]N120820-
| | |
| --- | --- |
| | Dry for 2018 |
BUCKS
"APPLE ROAD SS DEUCE"
JANUARY 31, 2015
SIRE: APPLE ROAD GR STERLING SILVER           DAM: APPLE ROAD SN BLEUET
APPLE ROAD ST BLACK JACK
FEBRUARY 15, 2016
SIRE: APPLE ROAD SN STRETCH   DAM: APPLE ROAD FN ISIS
Reference Animals