" Bodhi "
 GOLDSMITH'S MARLON BRANDO
| | |
| --- | --- |
| GR-122780G25M-VPI   OFA | HIPS GOOD |
| GR-EL42423M25-VPI   OFA | ELBOW NORMAL |
| | |
| | |
D.O.B May 19, 2016
What can I say about this boy?
Yes he is beautiful…has such a lovely head and well those eyes,
they get me every time! But this boy is as beautiful on the inside as he is on the outside.
Love this boy and can't wait to see his progeny.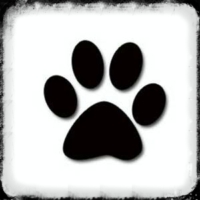 Jazz is " Mr. Faithful"
"NOW RETIRED"
A special Thank-you to John & Sharon in Ottawa 
for giving our special boy a lovely retirement home!
 He is always by your side. He loves to give paw, swim & fetch.
Such a lovable devoted dog!   
Favorite toy : His orange Frisbee
Call Name: JAZZ
Rydaque Jazz Satchmo Armstrong
Sire: Goregoldens Polar Xpress    Dam: Kinnersley Daddys Little Girl
CLICK ON MY PICTURE
To view video of my friend Bo the deer & I playing when we were kids 🙂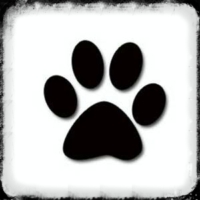 Click on Pawprint for Jazz's Pedigree