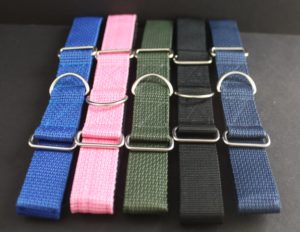 Have a jumpy goat in the milk stand?
Our hobbles are made with durable poly webbing and velcro.
Added metal ring in middle of hobble
so you can attach to milk stand for extra jumpy goat if needed
Great for training a goat new to milking.
Easy to put on and take off.
Designed to fit standard size and smaller breed goats.
No more need to cry over spilled milk!
ENJOY FREE SHIPPING IN CANADA UNTIL END OF FEBRUARY
$2 Shipping in Canada
$7 Flat Rate to USA
$21.99 CA
PAYMENT BY PAYPAL
Pink discontinued
Buy Canada
Buy US
Coming Summer of 2018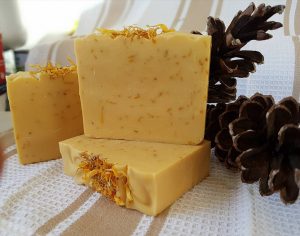 All Natural Goat Milk Soap made from our own Fresh Goats Milk , Beeswax and Honey! 
Scented with Essential Oils
Stay Tuned!